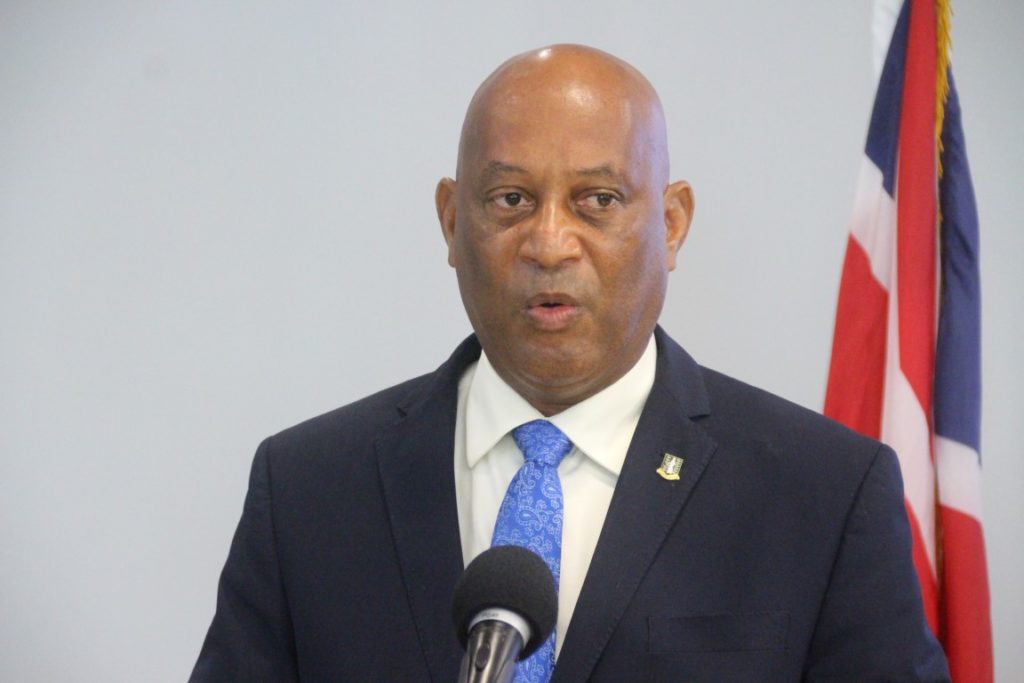 Who will repair our electric cars and green energy equipment?
Labor Minister Vincent Wheatley expressed concern about the lack of a local workforce to meet the green jobs needs looming on the horizon for the BVI.
He said the current reality is that climate change will cause a paradigm shift.
"As we move towards zero carbon emissions, it means more electric cars, it means more solar, it means alternative energy. These things do not currently exist in large quantities here, "the Minister of Labor recently said.
"Let's say the BVI is full of 2,000 solar electric cars. Who is going to fix these cars? asked Minister Wheatley.
He said training people for these types of jobs should be considered now, so when the situation arises, the BVI would already have staff trained to repair electric vehicles.
According to the minister, this training would not only concern vehicles, but a wide range of other "green energy" elements such as solar panels.
"When you have our government buildings and they're all solar panels, when things go wrong, who's going to fix them?" Are you going to import people to fix these things or are you going to train our staff in these new technologies? Asked Minister Wheatley.
He said this is all on top of some technologies that have yet to be developed but will need to be developed to help tackle climate change.
"So we all need to look ahead to see what skills gaps exist now and what will happen later and prepare our staff. That's why we have the Labor-Education Connect, to look at exactly where we are headed and how best to prepare when we get there, "added the Minister.
Copyright 2021 BVI News, Media Expressions Limited. All rights reserved. This material may not be published, broadcast, rewritten or distributed.