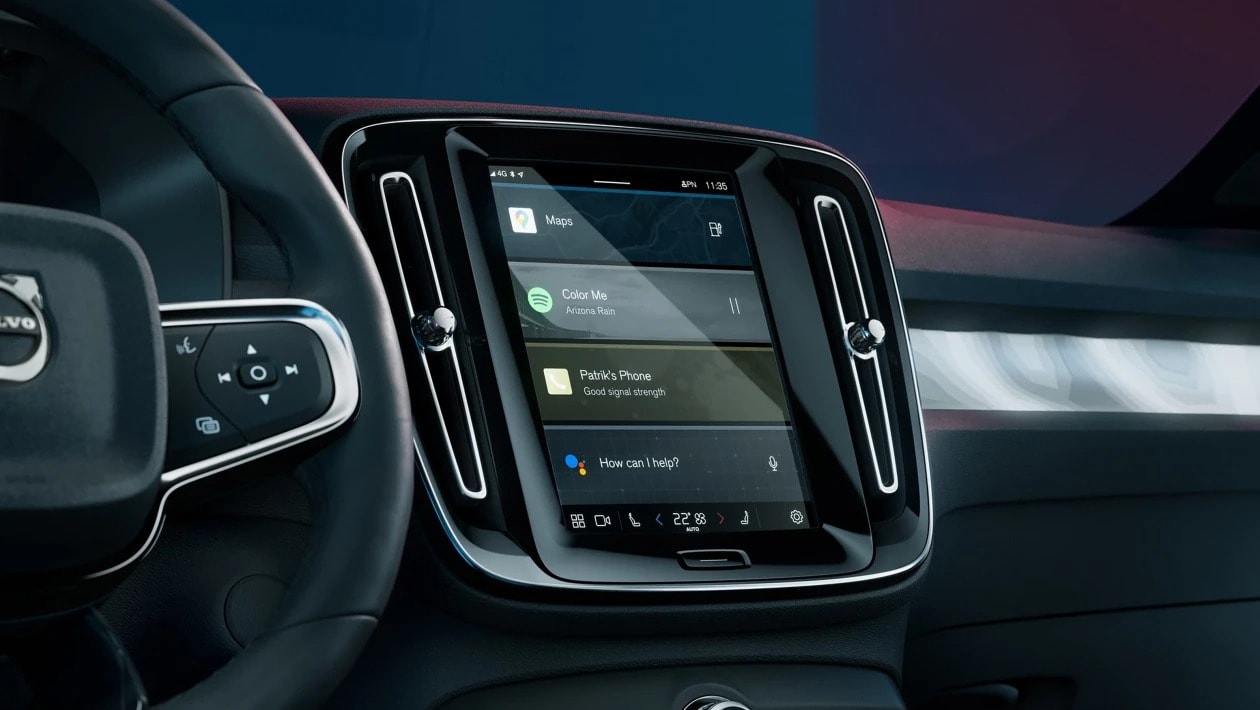 Volvo is rolling out over-the-air software updates across the range
More Volvo customers can now enjoy the benefits of over-the-air (OTA) software updates. The Geely-owned automaker has brought OTA capability to the latest XC90, S60 and V60 models, following the introduction of the technology in its electric vehicles.
As a result, all models in the Volvo range from model year 2023 will have OTA capability. The company says OTA updates can now reach over 190,000 cars in 34 countries. New markets receiving remote software changes this week include India, Taiwan and New Zealand.
Volvo's latest update includes various improvements to the infotainment system. Changes include an Android 11 operating system upgrade for the infotainment suite and the arrival of new app categories on the Google Play App Store. Video streaming capability will be added later in 2022.
The latest update is supposed to make Volvo's all-electric cars and plug-in hybrids more efficient, using better-calibrated climate timers for vehicle preconditioning. Drivers will also receive more frequent charge percentage updates each time the car is plugged in.
Volvo also announced that its infotainment system, developed jointly with Google, is now offered on all its new models.
Speaking about the improved OTA offering, Henrik Green, Chief Product Officer of Volvo Cars, said: "By making all Volvo models capable of receiving over-the-air updates, we are making significant progress towards our ambition to improve every our customers' cars.
"This is an important milestone: we are now updating cars of all models in the majority of our markets, bringing the benefits of continuous remote updates to an ever-growing number of customers."
Click here to read our review of the new Volvo C40 Recharge…