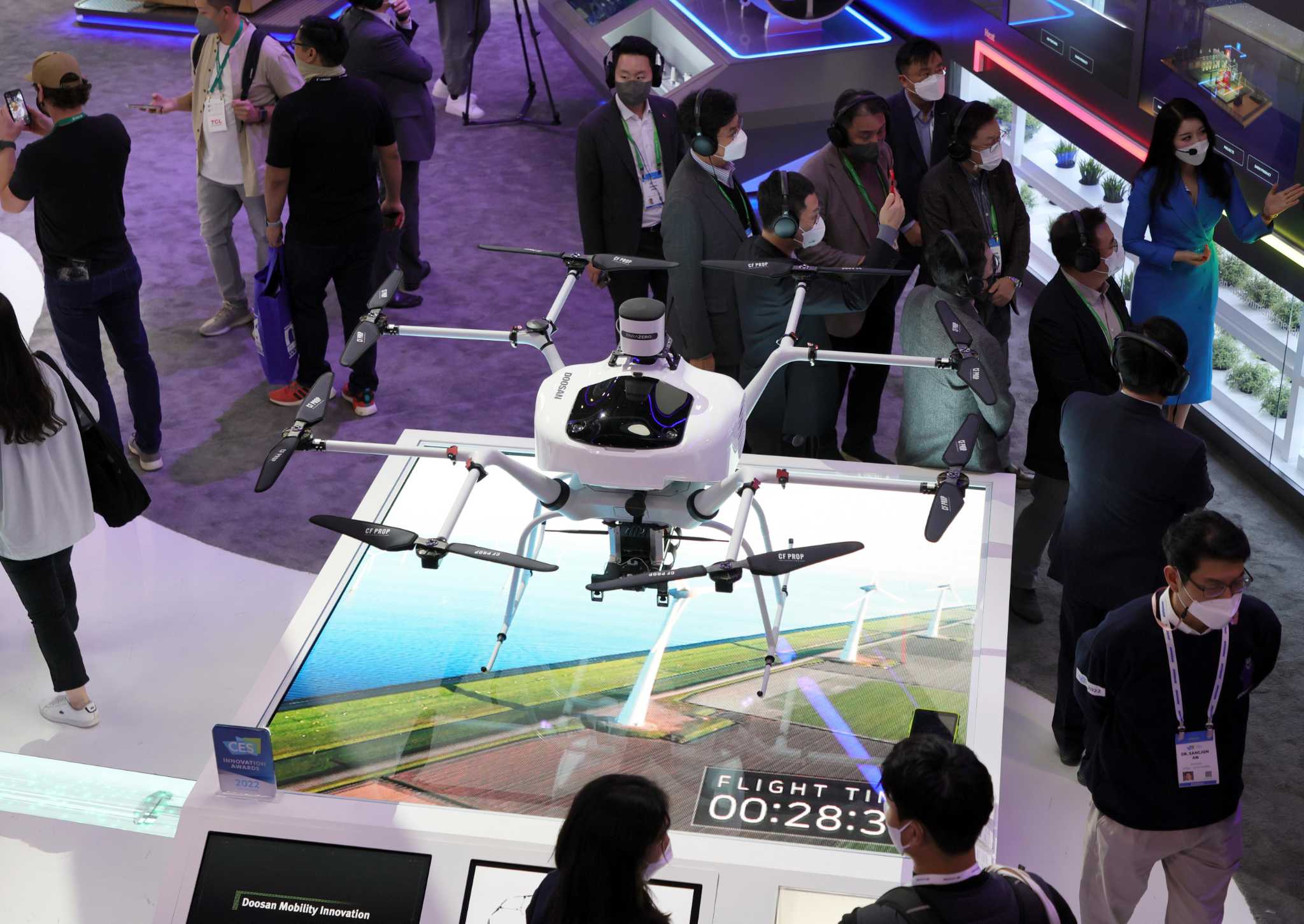 Texas must move faster to become a clean energy and green hydrogen hub
Japanese engine manufacturer Yanmar developed the first small diesel engine in 1933; this year, the conglomerate is showcasing a hydrogen fuel cell for ocean-going vessels.
Every day, one of the world's largest manufacturers announces a new clean energy technology, and many rely on hydrogen. Texas has an almost unparalleled opportunity to become the world leader in clean hydrogen, but only if our business and political leaders can see beyond oil and natural gas.