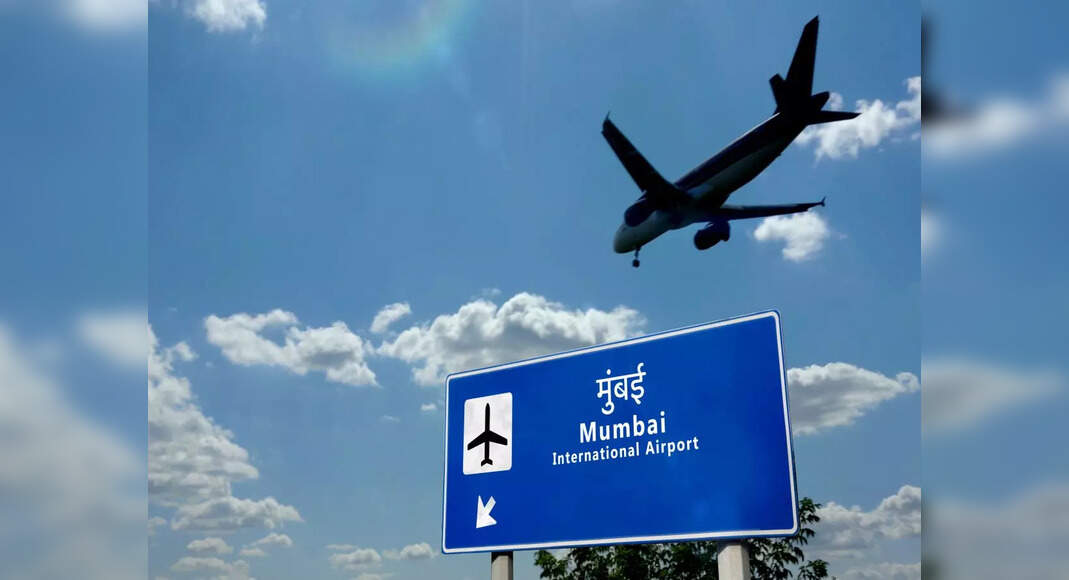 Mumbai airport is set to host a 45-day 'summer carnival' for passengers from May 15
Mumbai International Airport Ltd (MIAL) recently announced that it will host a "Summer Carnival" to enhance the travel experience for travellers. According to reports, the carnival will kick off from May 15 and will feature fun activities and offer discounts at its food and drink outlets.
Referring to this, MIAL added that travelers will be able to grab delicious food combos or claim their discounts at retail outlets during the 45-day carnival.

If reports are to be believed, domestic air travel has accelerated lately after suffering a decline due to the COVID pandemic over the past two years.
According to reports, the carnival will start on May 15 and run until June 30, and will be available to all passengers traveling through Mumbai. Thanks to attractive discounts at more than 20 outlets and fun outlets at the airport, passengers will be treated to a gala moment.
Those traveling through Mumbai airport will be able to avail discounts and grab delicious food combos during CSMIA's 45-day carnival. Thus, foodies can enjoy good food or have cold drinks to beat the heat, and can discover Naastho, Wrapafella, Baker Street, Irish House, Moti Mahal, Vango, among others, to take advantage of good deals and save at 33 %.
Plus, those who love to shop on the go, CSMIA's Summer Carnival Sale will offer up to 15% off retail picks and enjoy massive deals on summer essentials, such as accessories, clothing, candy, confectionery and even gifts and souvenirs at BookScetra. , House of Candy, Cococart, Ode Spa, Hidesign, Rare Planet, Damilano, Hamley's Tremode, Starbucks and more.
The sole purpose of this CSMIA initiative is to make passengers' journey through the airport a better experience and to offer them value for money. Apart from this, the CSMIA has over the years organized various passenger-centric initiatives to facilitate the movement of people.